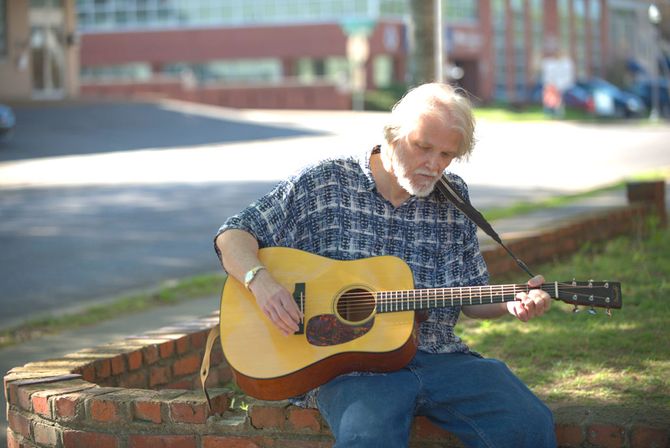 Successful Singer, Songwriting Artist based in Nashville TN
With 30+ years experience in the art of crafting songs that tell stories about life, love, loss, hope, finding faith and courage to follow your dreams and overcoming difficult challenges when you find yourself in a dark place.
"She Got A Heart Like Mine- The Remix 2022 Terry Bell's Latest Release was 2 weeks at Number 1 on the IMN charts! Take a Listen now.